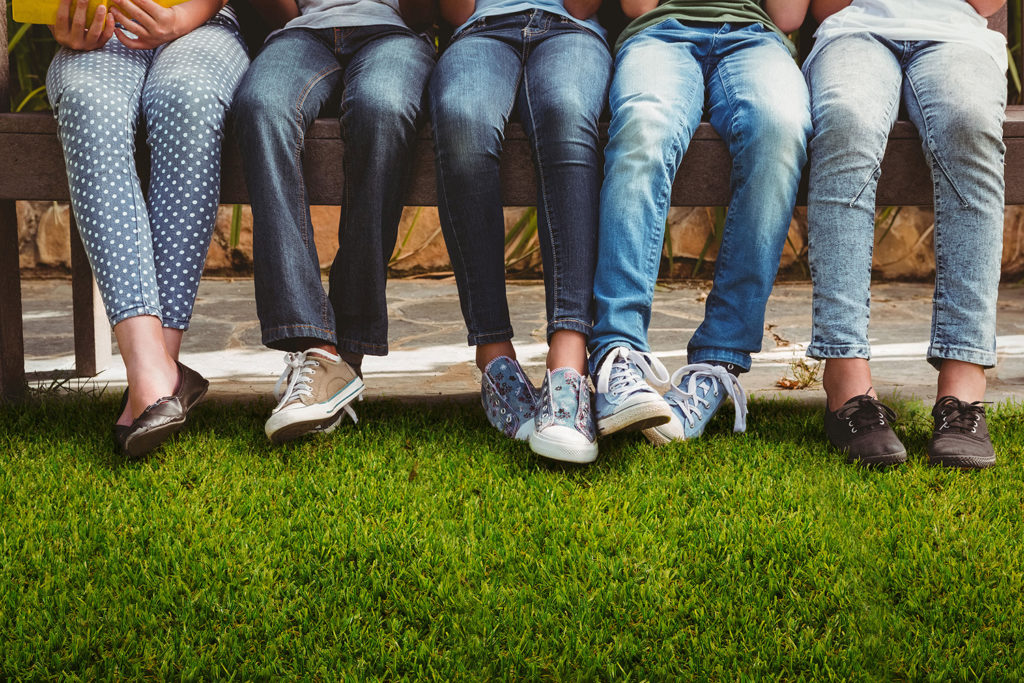 HQ artificial grass
Springtime has arrived! Time to get to work on the garden or the balcony. But not everyone has green fingers, or the time to maintain their garden. HQ artificial grass is the solution!
What is artificial grass?
Artificial grass, also known as grass carpet, can be a great alternative for someone who wants a green lawn without too much maintenance. HQ artificial grass is available in many different types and shades of green. And the latter is not without reason. Did you know that a dark-green artificial grass is best for gardens that receive a lot of sun? That way the grass doesn't glare in your eyes. And a lighter shade of green is more suitable for shady gardens.
Why artificial grass?
Artificial grass offers convenience. It's easy to install, low-maintenance, you can leave the lawnmower in the shed and the grass is a beautiful shade of green all year round. Artificial grass is also ideal for children; it's safe, and the kids don't get dirty. Even pets can play on the artificial grass. If the dog has an accident, artificial grass is easy to clean, so no yellow stains.
For whom is artificial grass suitable?
Artificial grass is suitable for many types of people:
For those who enjoy life. People who want to enjoy their garden and their free time without worrying about lawn mowing and trimming edges.
For those who have trouble maintaining a garden. Artificial grass is very easy to maintain.
For children and pets. Perfect for a good romp!
For the sports lovers. Enjoy kicking or hitting a ball.
Which HQ artificial grass is used where?

How to install artificial grass?
Artificial grass is easy to install. The installation of artificial grass requires sand and potentially tape. Sand ensures stability, as well as higher wear resistance. Depending on the use, you need 5 to 10 kgs of sand per m². Hamat offers all these items. Read about how simple it is to install artificial grass step by step here.
The advantages of artificial grass
Green 12 months a year
Easy to install
Easy to maintain
No more lawn mowing
Child-friendly
Long lifespan
Like to know more about artificial grass?
View the entire HQ artificial grass collection here. Would you like more information? Please contact Hamat Sales Support at +31 38 – 385 73 14 or via email at sales@hamat.com. They'll be pleased to tell you more.