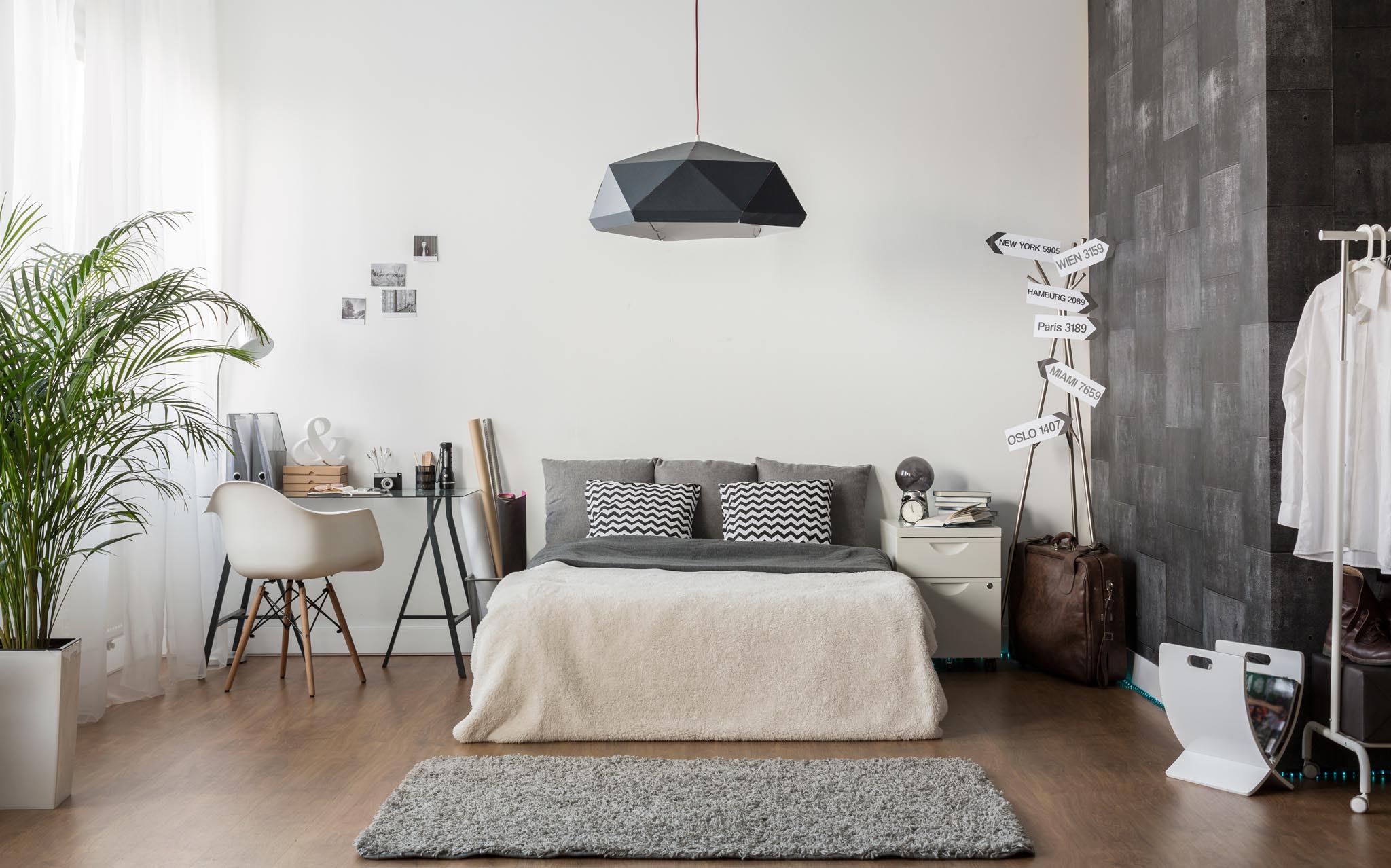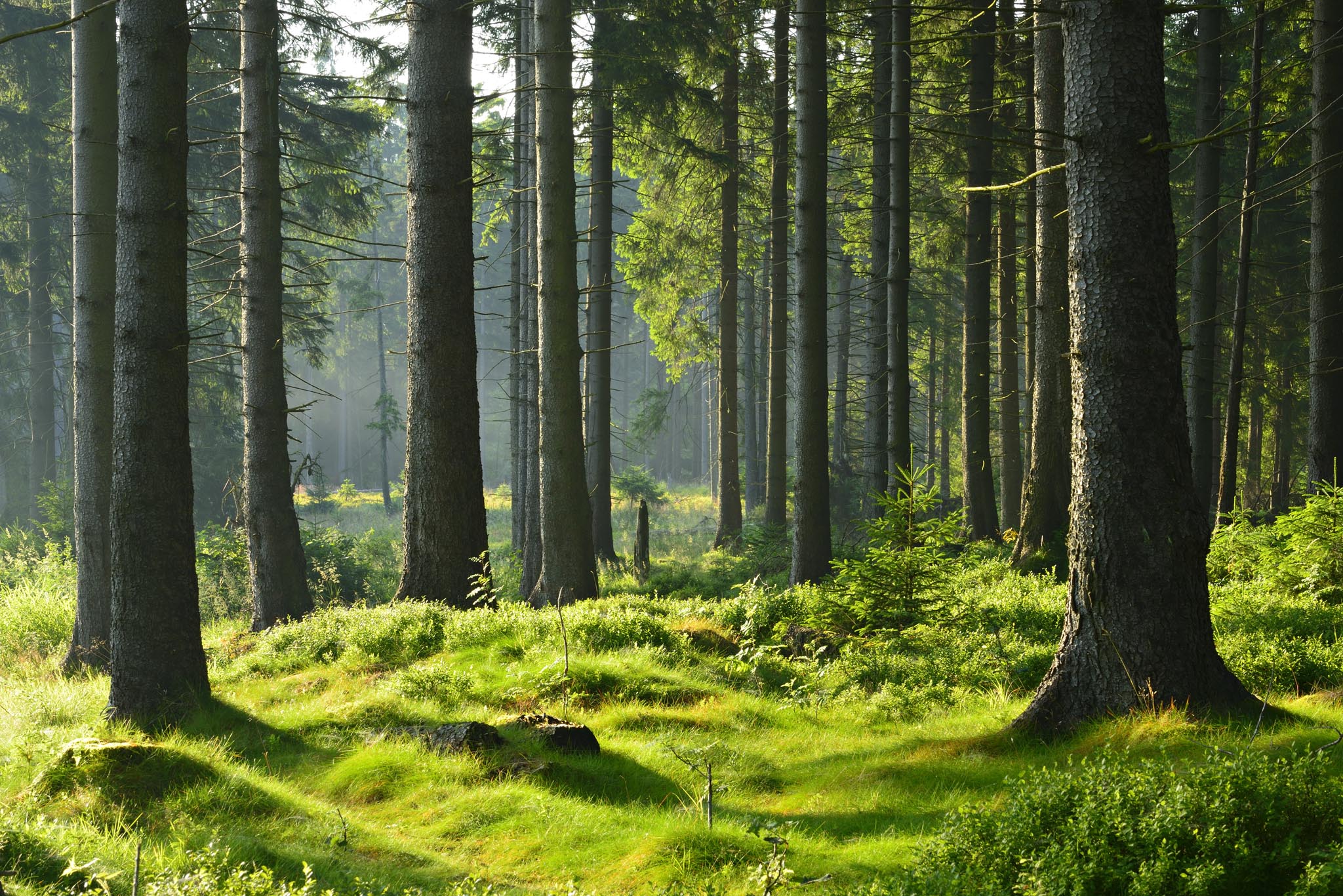 About Hamat
What HAMAT can mean for you
Through the use of vertical integration of the whole production process, we can offer you a better product. All aspects of production and knowledge in one location! An exceptionally wide range: Indoor and Outdoor Mats, Barrier Mats, Coconut Doormats, Stair Mats, Artificial Grass, Carpet Runners, Wall-to-wall Carpets, Natural Carpets and sales support.
Everything you need under one roof: for one-stop shopping come to Hamat.
Your products delivered quickly to your door. This means less capital requirements and increases flexibility. Competitive price: a possibility for better margins and therefore higher profits for you!